ABOUT US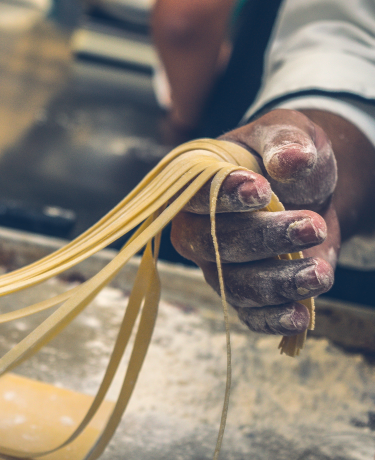 At Chefs to Home we believe that the time you spend with your loved ones should be truly enjoyed. From gourmet starters to your favourite dessert, our chefs are carefully selected to provide our customers with a fine dining experience to remember. 
​
Created by food lovers, our team assures that we fulfil any dietary requirements and that the highest quality of ingredients are used. You are also able to choose one of our sommeliers, mixologists or waiters to pair with your dining experience and we also cater for parties, large groups and BBQs.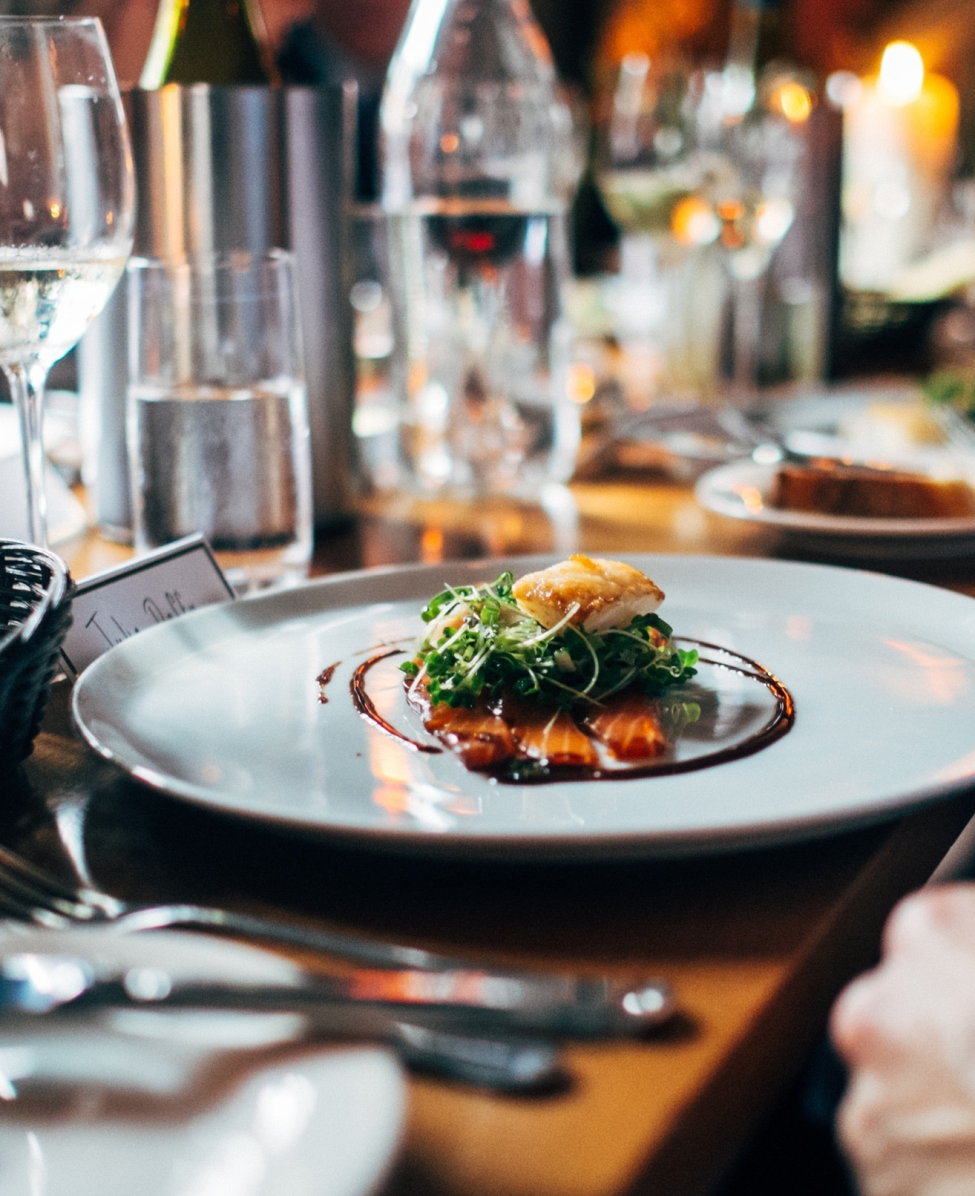 HOW IT WORKS
1. Place your order in seconds
Submit your order in a matter of seconds requesting a call back



​
2. We'll call to understand your requirements
Choose a theme & we'll create a bespoke menu to match to your dinner party preference
3. We'll create your menu and provide you a quote
Choose between the options of us sourcing the ingredients or you can find it yourselves
​
4. Our Chef will provide you with an unforgettable experience
Sit back and enjoy hosting, we'll take care of the rest

CUSTOMER FEEDBACK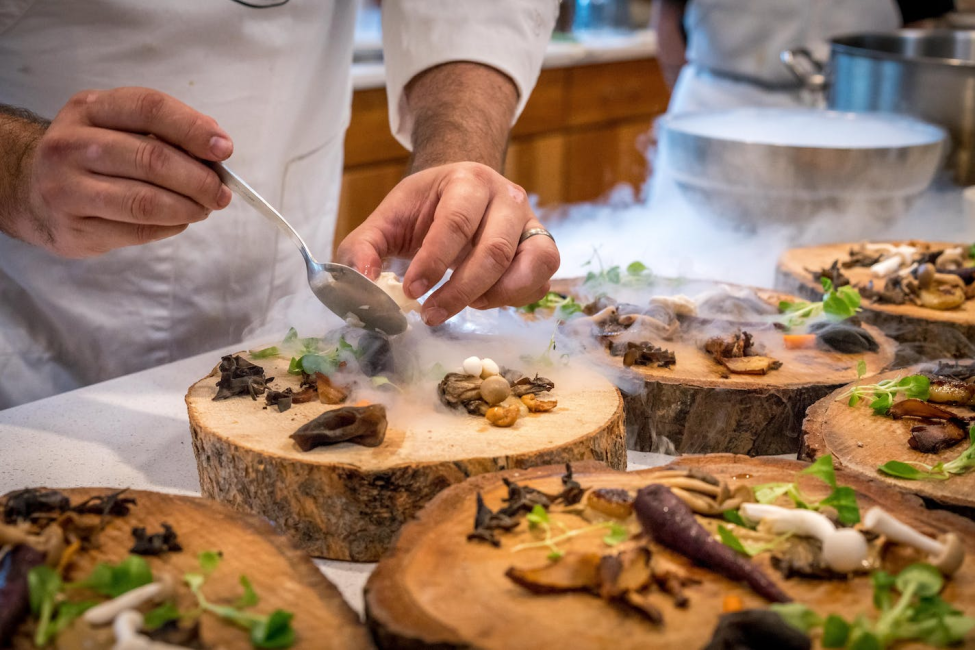 ☆☆☆☆☆ - Jill, Thanksgiving Dinner for 10
"Our chef was wonderful!  I was very pleased with what he prepared for us & will use him again next Thanksgiving.  Thank you"

☆☆☆☆☆ - Camila, Vegan buffet for 20
"I was really impressed with Chef Cristi and his food - especially in such heat! Thanks for your prompt customer service which made the day run wonderfully smoothly."

☆☆☆☆☆ - Camila, Dinner Party for 6
"Wanted to let you know Chef John was superb!! We really enjoyed and he did a super job"

☆☆☆☆☆ - Jill, Weekly Family Chef
"It was great. Kids loved the food. Would like to have the chef again next week!"
FAQ'S
We are bespoke to your needs but predominantly clients use us for dinner parties, meal preparation for the week, BBQs, small events and other regular private chef services.
How does it work?
It's easy, just tell us your location, the time and date you would like a chef to come to your home, the number of people and the quality of ingredients (eg. organic or not). You can have a menu in mind or we can send you some menu suggestions based on your preferences.
How many people can a chef cook for?
For a dinner party we believe that approximately 10 people is the most that one chef can cook to a high standard for using a domestic kitchen. Therefore a second chef or server may be needed for larger groups. However this is very much dependent on numerous factors. If you have more than 10 people then please get in touch 
here 
and we can see how we can help.
For BBQ or buffet style events we can cater for over 50 people
Do you provide the ingredients?
Yes we do. However if you prefer than you can hire the chef per hour and the chef can send you the shopping list.
Who is coming to my home?
You will have an experienced, professionally trained chef arrive at your home. All chefs are DBS checked, insured and experienced in food safety. You will also receive information on your chef ahead of the service. your kitchen will be in safe hands!


Sure you can, however we cannot guarantee that we can accommodate changes during busy periods and you will need to give at least 72 hours' notice. To do this just contact hello@chefstohome.com and we will do our best to rearrange this for you.


Yes, we will send suggested menus as a guideline, but your menu is bespoke, so you can discuss amendments with your chef


Yes we do! We try and accommodate all food preferences and tastes
You can can cancel your service up to 72 hours beforehand. However you also may be liable for any ingredients purchased at time of cancellation (if applicable).